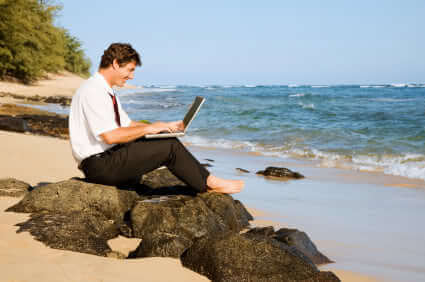 FREEDOM
Successful trading doesn't require all day. Instead of developing your own strategies, use our simple to follow, rules based strategies and market scanners help you identify trades needing from just 20 minutes a day.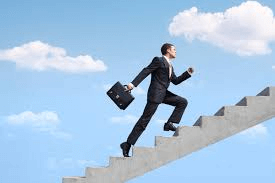 SIMPLICITY
There's no time consuming analysing of complex chart patterns and candlestick patterns for our clients. We have developed our simple, rules based strategies which find the trades for you. With our training, all you'll need to do is place the trade.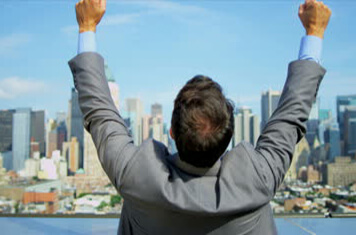 SUCCESS
Performance is crucial. We work tirelessly testing and fine tuning our strategies to help you achieve optimal results. This means, our strategies are tried and tested to work on FX, indices, Commodities and Shares to suit a variety of lifestyles and trading styles.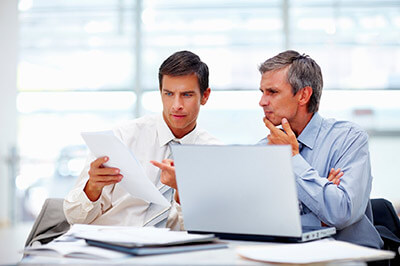 TAILORED
A winning strategy is only as good as your ability to follow it. Our training includes personal one-to-one coaching to ensure it is focused on your needs and your results, all to get you market ready and efficient as soon as possible.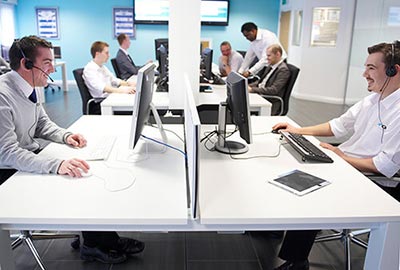 SUPPORT
We want you to be successful, which is why we provide as much support as possible to help you achieve your trading goals. Our clients are enrolled on a comprehensive training programme, lasting a minimum of 6 months.